Japanese Knotweed - Reports and Surveys
Japanese Knotweed -
Reports and Surveys
London Japanese Knotweed - Reports & Surveys for Mortgages & Property Developers
0793231 721

Reports and Surveys on Japanese Knotweed Infestations
We produce Japanese Knotweed Reports and Surveys for Commercial Property Developers, Residential clients looking for mortgages and re mortgages, as well as local councils such as Camden.

Guide to Japanese Knotweed for Developers produced by the Environment Agency


Japanese Knotweed Code of Practice produced by the Environment Agency


JK Guidance ID and Control produced by the Cornwall Knotweed Forum were JK is rife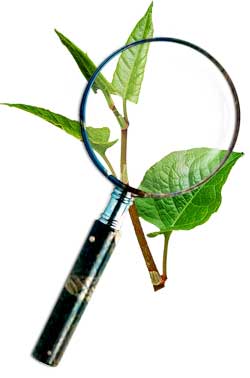 Residential and Commercial Reports
Method Statements
Pre Purchase Feasibility Studies
Knotweed Management Plans
Risk and Safety Assessment
Insurance Reports
Knotweed Clerk of Works
Site Supervision
Tool Box Talks
Japanese Knotweed Removal and Surveys make up a large proportion of our work, so much so, that we have a specialist website stuffed full of information on our Knotweed services.
Free Inspections, Reports and Surveys are available on residential property - DON'T MISS OUT. Click the link below to visit.